Trained in jiu jitsu for ten years, Patrick Chancey holds the rank of brown belt- one rank below the prestigious black belt. In the Brazilian jiu jitsu ranking system, black belt is only below red belt, the sport's rarest, most distinguished rank.
"I got started in jiu jitsu after three years of boxing and fell in love with it after my first class," said Chancey. "It's great for self-defense, physical and mental health."
Patrick works and trains at Modern Jiu Jitsu academy in McAllen, Texas. When he's not training or competing, Patrick oversees classes for new students. But here he also has another, more unusual job: janitor.
"I'm a total neat freak!" said Chancey. "I have to have everything organized and spotless, so I naturally gravitated into this role."
Because skin infections, including staph and ringworm, can be spread in grappling sports like jiu jitsu, Patrick takes the cleaning gig seriously. He meticulously schedules cleanings between classes and his own training. "We work extensively to minimize the threat of any skin infection."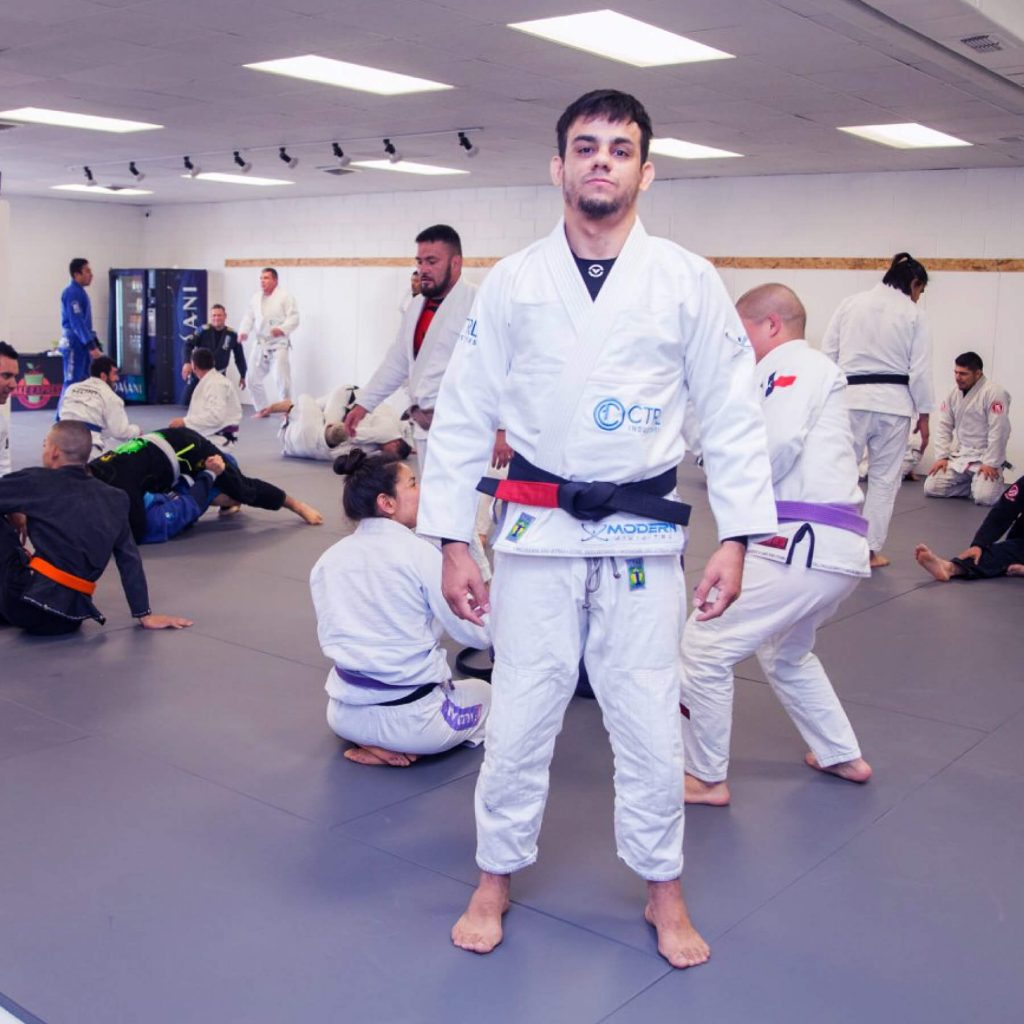 Patrick uses OdoBan Disinfectant and Odour Eliminator to sanitize mats in the academy's training area.
After every class, he vacuums the mats before applying an OdoBan solution, made of 55 mL of OdoBan concentrate per 1 litre of water. "Our solution is mixed in a sprayer, and our mats are doused with it. I allow the solution to sit on our mat for a minute, then spread it with a microfiber mega mop."
The academy has had no skin infection outbreaks reported since using OdoBan. "Everything is clean, and our students love OdoBan's fresh eucalyptus smell."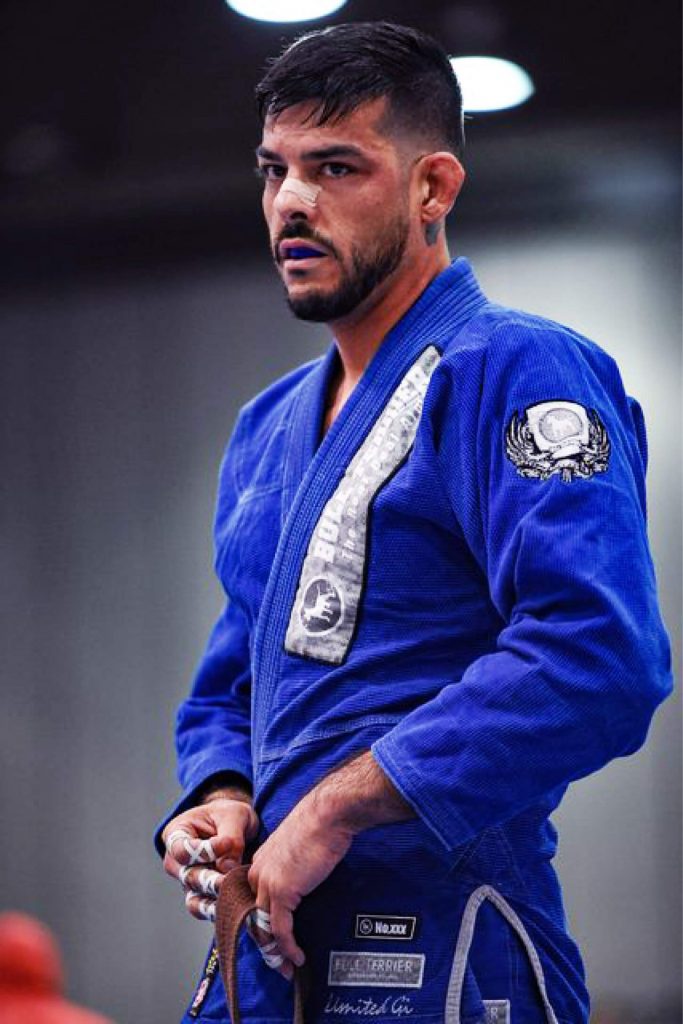 At home, Patrick uses OdoBan to deodorize and refresh his jiu jitsu uniform, also known as a gi. During routine washing, he adds 120 mL to 240 mL of OdoBan concentrate (120 mL for HE washers) to the rinse cycle, for a freshness that gets noticed.
"I wish more people complimented me on my jiu jitsu, and not how good my uniform smells!" said Chancey.
When Patrick is not cleaning, he's likely training for his next tournament. He says he enjoys helping new students and encourages others to try the sport. "Jiu Jitsu is great for instilling self-confidence and establishing self-discipline. I believe there are aspects that benefit everyone."
Click here to learn more about OdoBan® Disinfectant and Odour Eliminator.
For more information on Modern Jiu Jitsu & Fitness in McAllen, TX, please visit:
Website: www.mdrnjj.com
Instagram: @mdrnjj & @patrickchancey
Facebook: facebook.com/modernjj